There are many adventurous games that you can choose to do for some fun and adventure in your life. Stuck in our busy and hectic life makes it more important for everyone to go out and try some new games and places that is filled with adventure which will keep you active. One such adventure game that is loved by all the speed lovers is go karting. There are many places where you can go and try in some of the best cities. You can try this game that is full of safety and fun like go karting bangalore, Mumbai, Delhi and Chennai.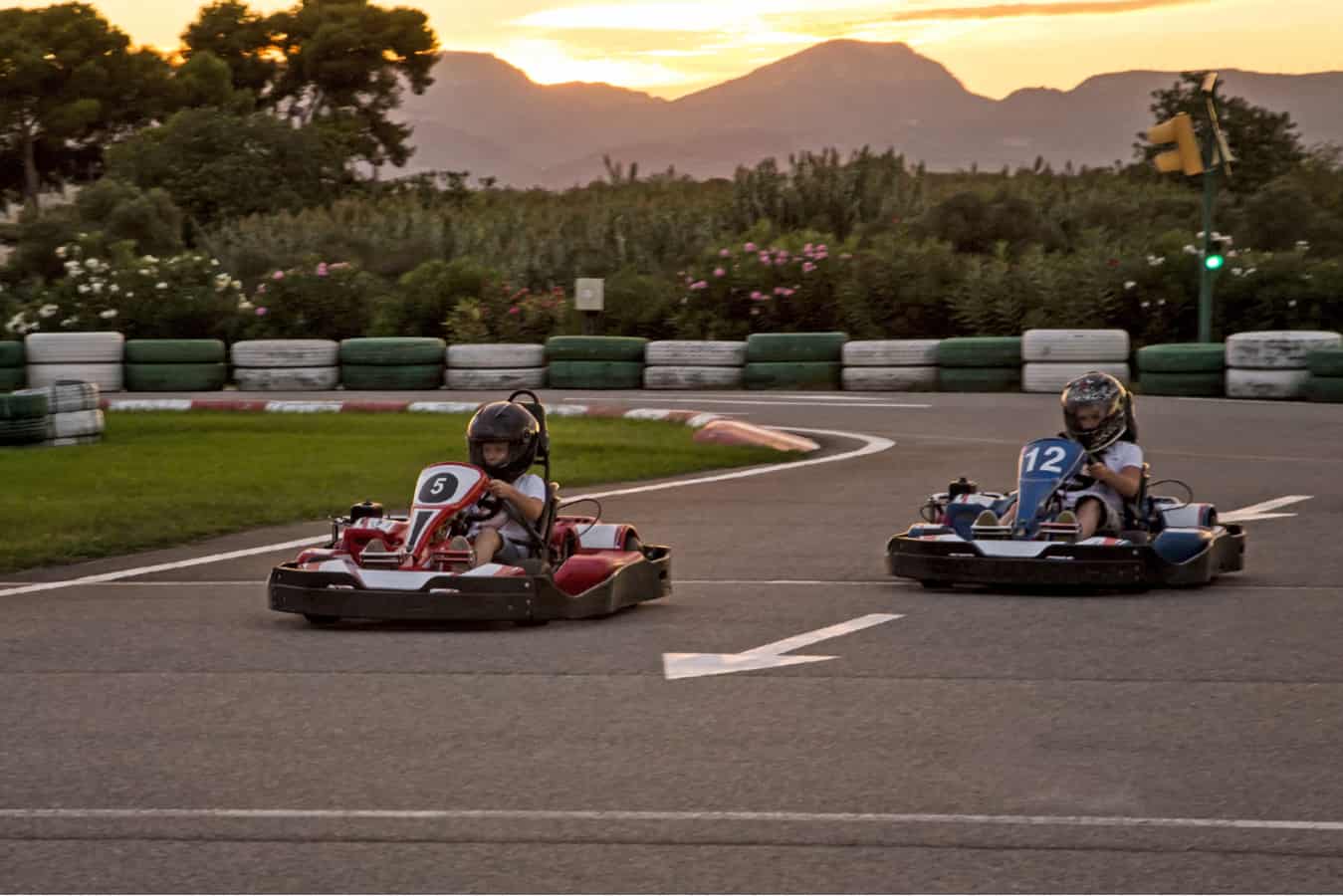 Bangalore
 The best cities that you can choose for go karting bangalore where there are many adventure games other than go karting. Some of the best places here are red riders go karting, grips go karting and bowling, Torq03, Meco kartopia, fun stop go karting and raceway motors are some of the best places you can go.
Mumbai
Mumbai is also a very huge city with various gaming centers and other places where you can go for a fun and amazing day. There many places that you visit for go karting in Mumbai are hakone powai plaza, smash, amp go karting and Ajmera indikarting.
Hyderabad
Hyderabad is also a huge and a big city where you can find many places for gaming. The best place for go karting in Hyderabad are Hasten Go karting, okos go karting, runway 9, smashabad go kart track and tspeedway go karting.
Chennai
Chennai is also a city with various other activities and gaming center for the people there. There are many places for gaming and other adventurous activities that are must a visit for a fun day. The best places for go karting in Chennai are kart attack and ecr speed way for the best path and motor cars.
Now you can go for go karting bangalore, Mumbai, Hyderabad and Chennai where you can speed up your motor cars and have fun. You can also go for other games that they have for you for your fun day. We hope you have liked this article and found it helpful. We guess you have got all the info you were looking for, if no, feel free to contact us. Keep visiting to not miss out on the latest post related to adventure, trekking and go karting.
Stay Connected and Thank You for Visiting.